Welcome To Bright Beginnings for Kids
We're Making Every Child's World Better
How to Enroll Your Child to a Class?
About Us
Bright Beginnings
Bright Beginnings for Kids Inc, formerly known as St. Therese Childcare Centre, was established in 2007. We are a not-for-profit, charitable organization providing early learning and childcare services to our community and the surrounding areas. We are licensed for 64 children consisting of 4 infants and 60 preschool children.
At Bright Beginnings for Kids Inc, we are committed to the QUAD principals:
We believe that each child is unique, with rights for love, respect and high, quality care in a safe, nurturing and caring environment. Each child is encouraged to develop self-confidence and a positive self-image through various activities such as: free play, science, language, creative expression, music, reading and large and small muscle activities. Our program believes in promoting and instilling diversity and inclusion amongst our employees and children child in our program.
We are pleased that you are considering our centre and encourage you to set up an appointment to visit and meet our wonderful staff. We are located in Glenwood, old St. Vital, on the cusp of St. Boniface.
Our Philosophy
Our philosophy is based on the belief that children learn best through play, exploration, discovery, and experience.
We're Making Every Child's World Better
Our
Program & Learning Environments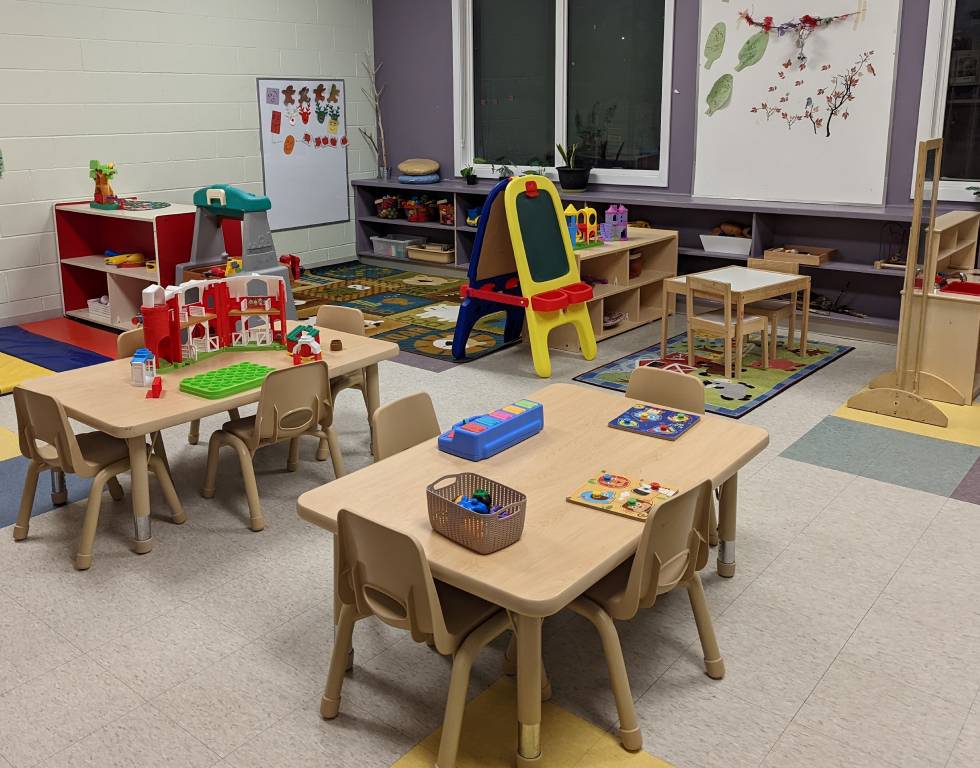 Outdoor Natural Playground
Families who are unable to meet the cost of childcare may apply for financial assistance through the Manitoba Government Early Learning and Child Care Subsidy Program.
Subsidy applications are available online at
See Our Bright Beginnings Photo Gallery!
I came from Ukraine in May 2022 and Bright Beginning become for my both children first place where they started their life journey in Canada. I just want to say that this is very special place full of love and happiness for the kids and their future. I don't know how – but I now exactly that people which worked with my kids every day create magic here. My son and daughter didn't want to go home after their day end in daycare. They wanted to stay and continue to do all interesting things they do with very intelligent and kind teachers. This atmosphere gave for my children all that they need to feel safety and loved. Thank you very much that you opened not just door for my kids but also your heart ❤️.
Iryna Bek. Ukraine-Canada